Sonoma Shanty Plans
120 square foot, 8′ x 15′ simple structure, designed for a tiny house, studio, home office, shop or shed. Everything you need including a cut list, a shopping list that you can take to your local Home Depot and Lowes. Build the basic shell for as little as $2295 plus your labor. (prices will change over time)
Co-designed by Stephen Marshall of Little House on the Trailer and Kent Griswold of the Tiny House Blog.
Typically plans of this quality and detail sell for $100 but to make them more accessible to more buyers we're keeping our house plan price only $37.
Here is what the plans include:
Foundation Plan

Floor Plan

Exterior Elevations

Floor Frame Plan

South Wall Frame Plan

North Wall Frame Plan

East Wall Frame Plan

Structural Section Plan

Roof Framing Plan

Perspective Plan

Shopping List for Shell and insulated, windowed house

Kit House Price List

Tiny House Resource List
The plans are delivered to you in an Adobe pdf file and print out on legal size paper.
Only $37 using your credit card or PayPal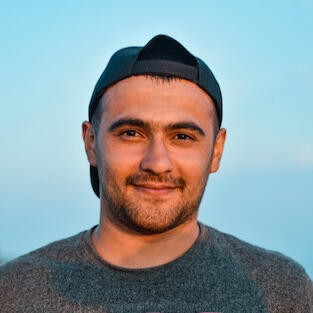 I have to say I am rather impressed with the plans, the ability to mix the ease of construction and functionality in this design is really pretty amazing. For example, using the 12/12 roof provides simple construction and yields sufficient loft space. You've also eliminated the need for a birdsmouth.These are all things a person new to construction would likely mess up. For those of us who have previously built such things, the elimination and simplification of these add significant time savings, less room for error and waste, and ease of assembly. I am very satisfied with the plans. -Nick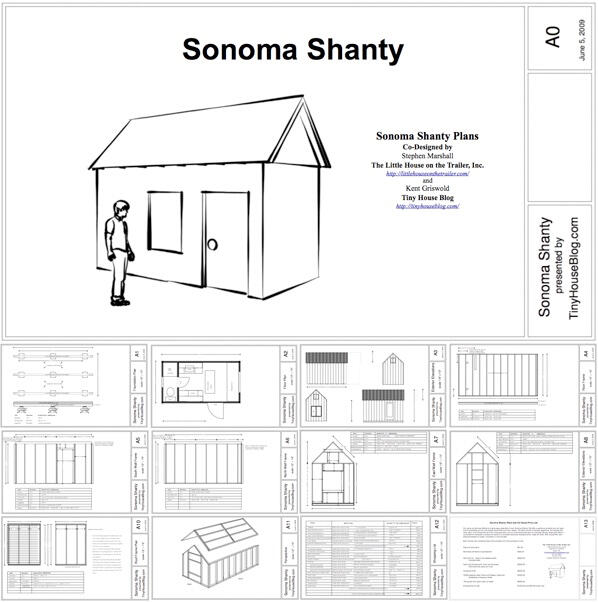 Tiny House Plan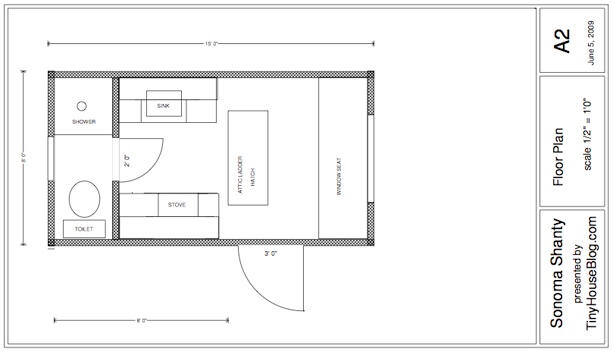 Tudor Cottage Plan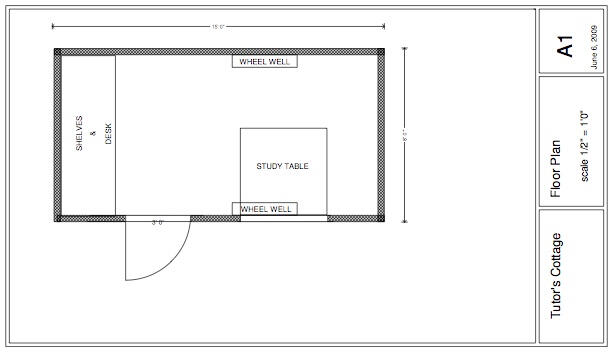 Garden House Plan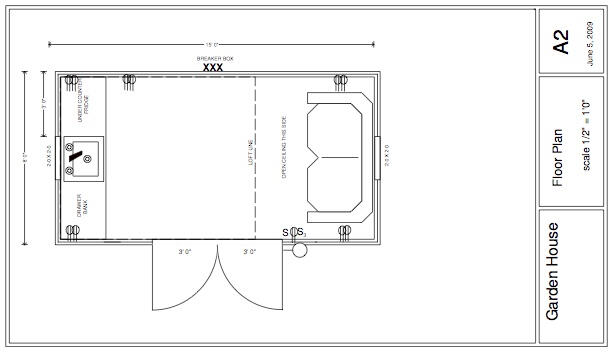 A Room Plan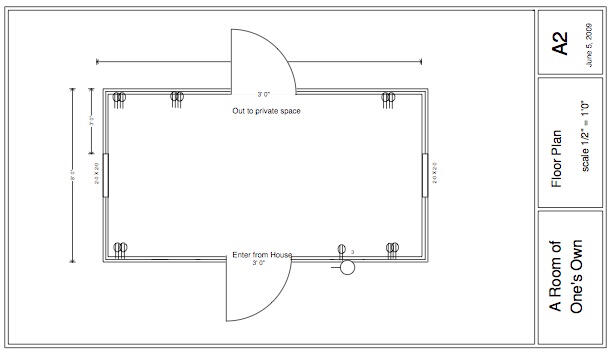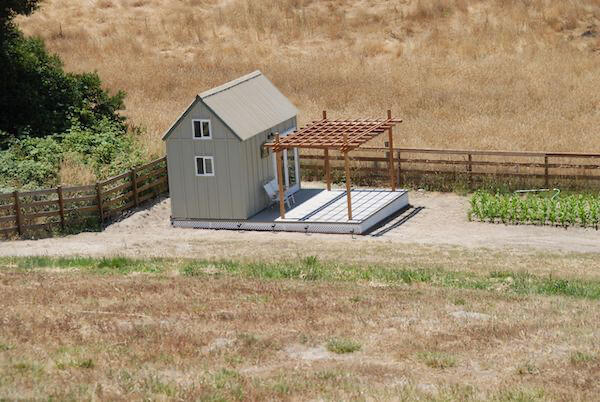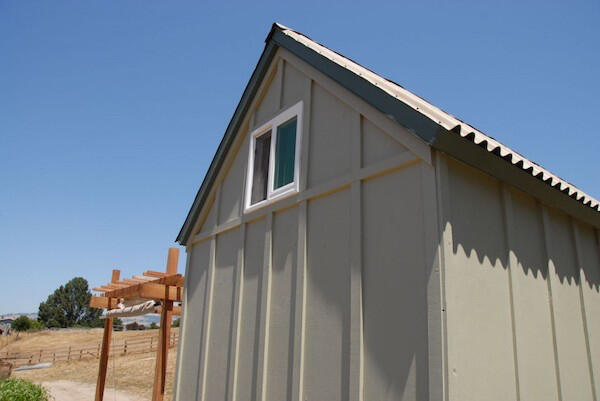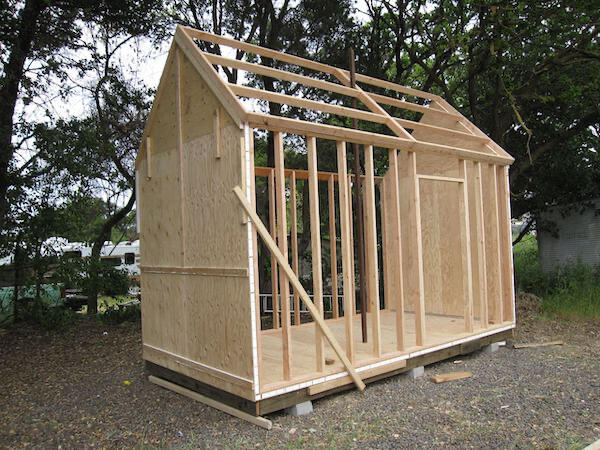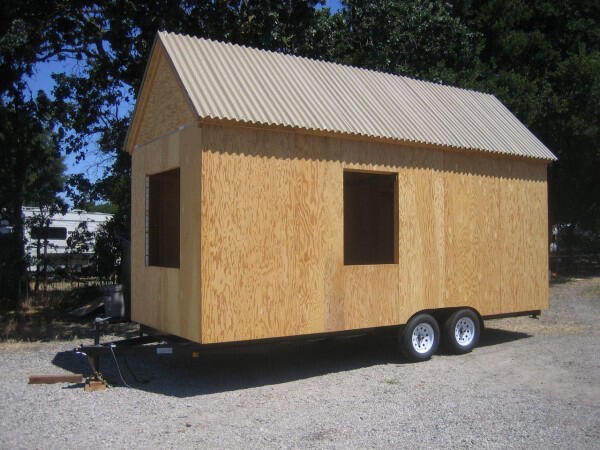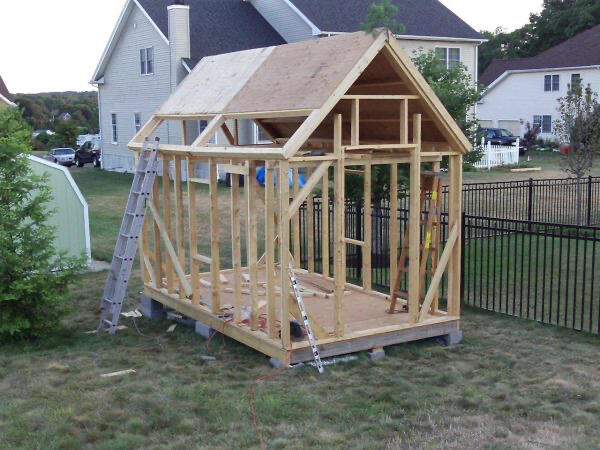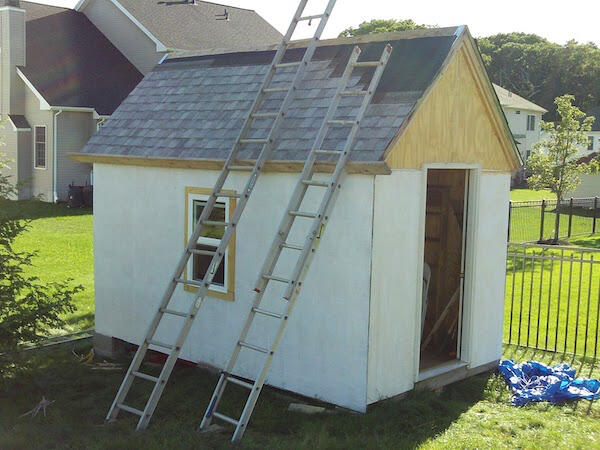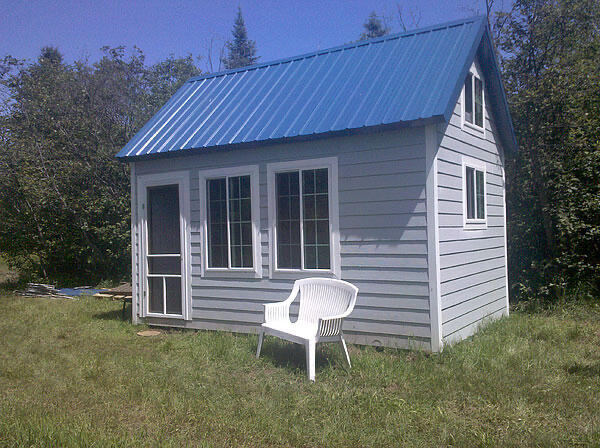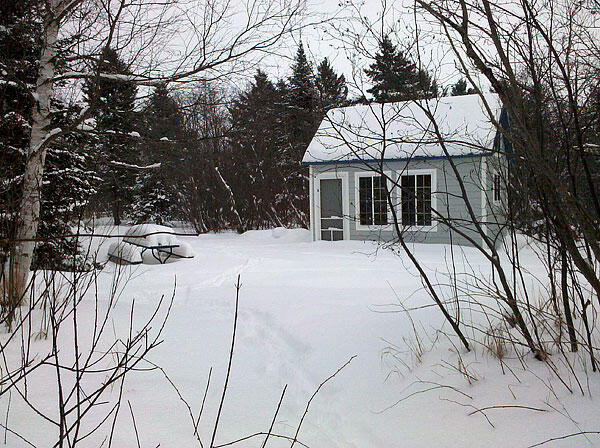 Text